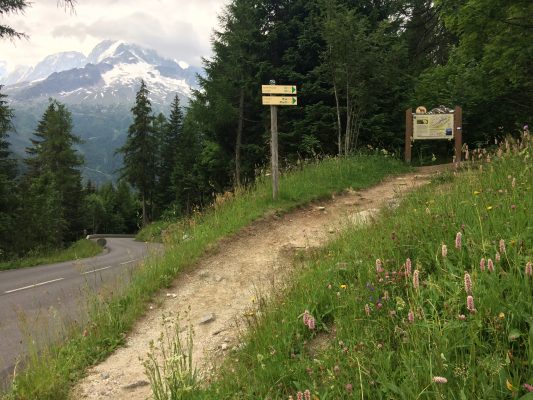 It started fast and ended slow.
The details:
Ida Nilsson was there…..meaning the first several miles of the flat start WAS fast 🙂
Then came the first climb into a misty mountaintop that continued to present a false summit on beautiful single-track. It was a repetition that became my favorite part of the race.
The end of the race is a large uphill (with a downhill hidden in there) and with that came the the quote that it was just 6k away.
It was 6k away for a very long time and leg cramps set in (too fast a start?) worse than I have ever had them.
3k seemed to be the saying for even longer.
By 1k left to go I was just chuckling (inside) to these kind folks encouraging us on, "Just 1k to go!". I was fluctuating between cramping and being on the verge of cramping and was reduced to hiking stiff legged up even a bump in the trail.
Barely holding it together, I crossed the finish line, amazed that I pulled it off.